Welcome to Refined Parking Solutions
We are striving to revolutionize the parking industry by consistently providing the best customer service supported by the best technology and tools available.
Refined Parking Solutions derives its name from our commitment to elevate the parking industry experience. We deliver outstanding customer service supported by proven technology. We believe that by performing our services at the highest level, we serve not only our clients' needs for a well-managed investment, but also the surrounding community through a safe and easily navigated parking environment.
Our dynamic management team understands your needs and is equipped to handle the industry management trends and government regulations of your municipality.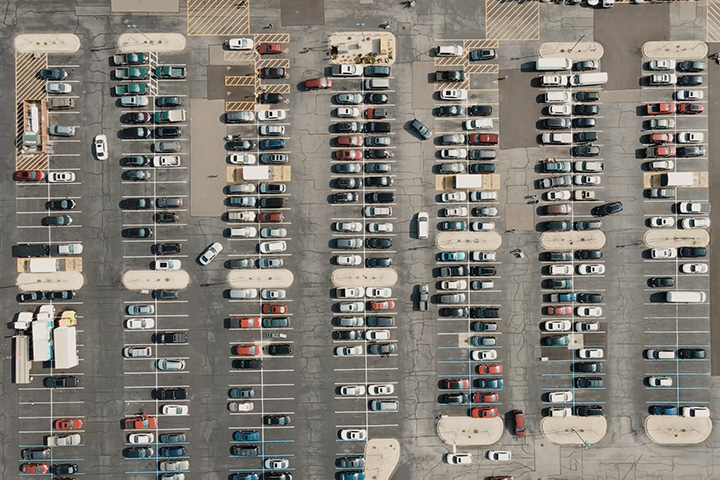 Used Refined Parking Solutions at Portofino restaurant in Atlanta. It was the most professional valet service I have ever used. They went above and beyond what most valets do by expressing hospitality at its best. They are amazing at what they do and bring a whole new side to the valet industry. Hope to use them again! let industry. Hope to use them again!
Celebrating the holidays with family was so much easier thanks to Refined Parking. I was so nervous to have to navigate parking and getting to dinner on time with my three young children, but Refined Parking's staff helped take the stress off. You could really tell that they took pride in their service and the young man who helped us was great. Excited to have a valet service so close to home!
Refined Parking Solutions is the best valet company ever! They take great care of their customers and their cars 🙂 They go above and beyond to make sure that you feel safe and that your valet experience is as easy and swift as possible. I would recommend Refined Parking Solutions to everyone!
I had the privilege of valet parking with Refined Parking Solutions. This was the best valet experience I've ever had. One guy walked me to and from my car with an umbrella and it was barely drizzling. They come prepared and are super personable. Highly recommend.
Amazing valet service with a friendly team that makes you feel safe with your vehicle! I highly recommend using them for all your parking needs!