We offer end-to-end parking solutions. Outstanding service is our cornerstone We use quality tools and technologies to create a seamless experience through every touch point. Let us help you increase customer satisfaction with our proven technology combined with our carefully trained staff.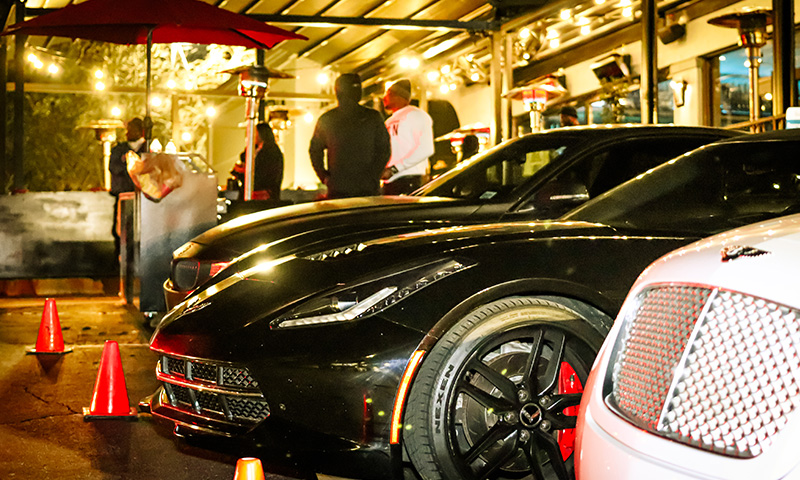 Parking decks and lots become profitable when your guests feel protected, and your space is maximized. We help streamline the parking process with knowledgeable parking attendants, parking tools/technology, or a combination of both leaving your guests feeling safe and secure while on your property.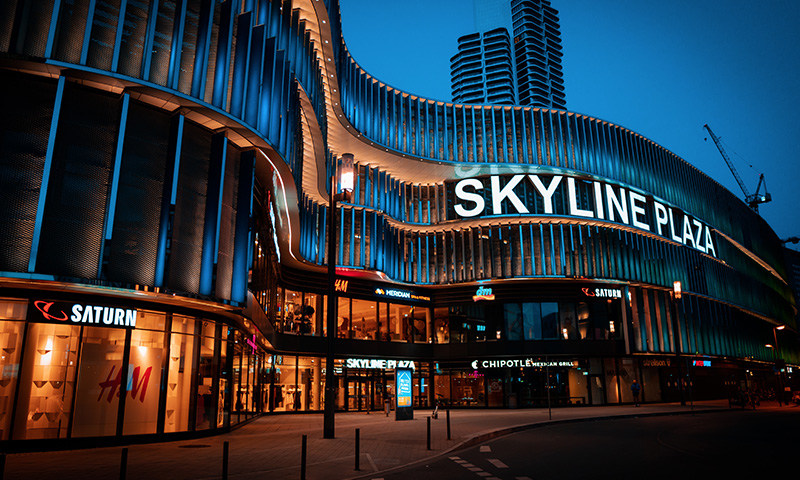 When retail and residential needs collide, your parking services become critical. Let us help you keep your parkers satisfied with a smart approach to organizing the traffic flow in and around your parking areas. Our trained staff and proven parking tools and technology will provide the sophistication level necessary to meet your requirements.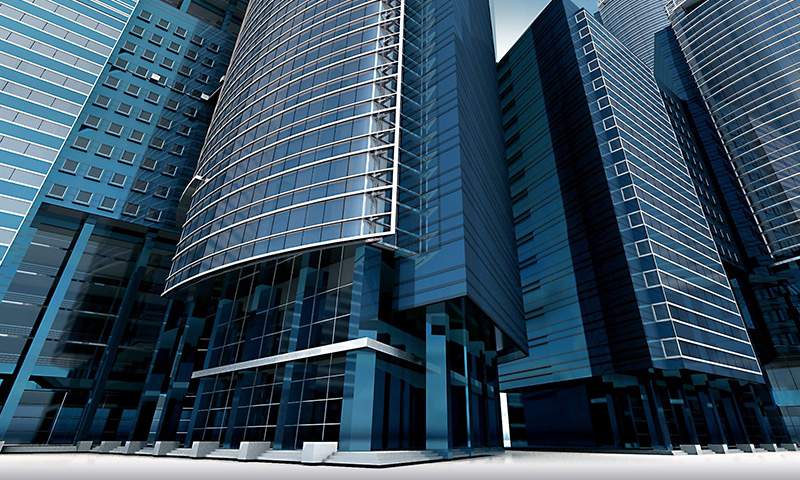 Office buildings are our sweet spot. We help maximize security and efficiency at flat lots and garages by providing parking attendants, technology tools, or a combination of both.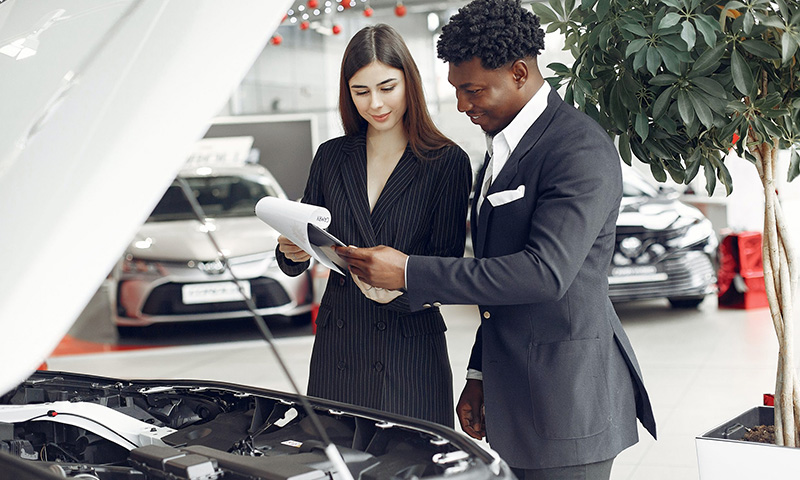 Your needs are unique. We can help with the intricacies of moving large quantities of vehicles to your specifications.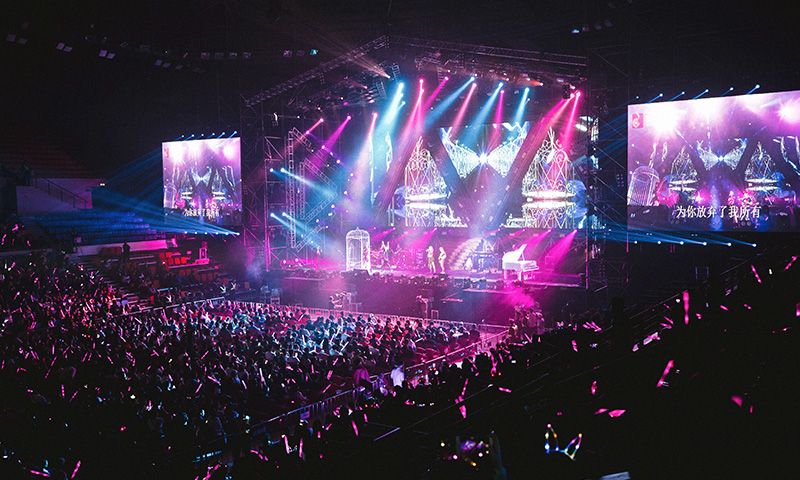 Start your event out on the right note. Refined Parking will welcome and guide your guests to their destination quickly to get on with the business of the event. We provide services for events of all sizes including corporate, sports, concerts, grand openings and show home traffic. These are just some of the occasions that benefit from parking management.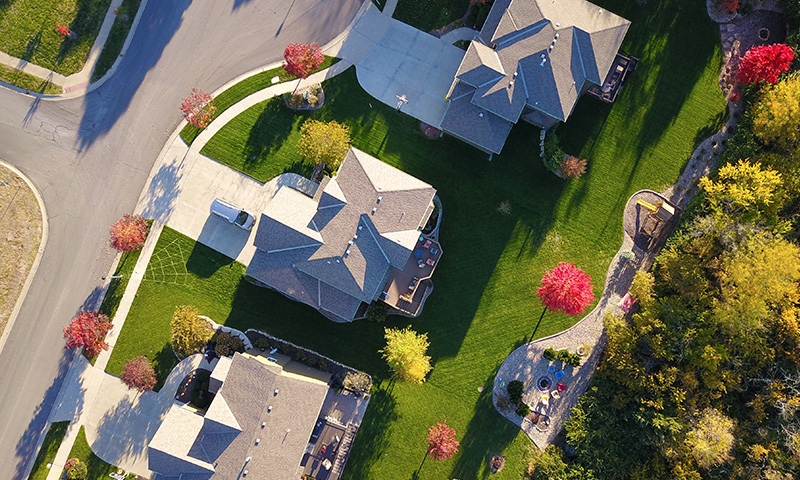 Residential parking for large gatherings can make the traffic flow tricky. We provide valet services for occasions like real estate open house events, estate sales and private home gatherings.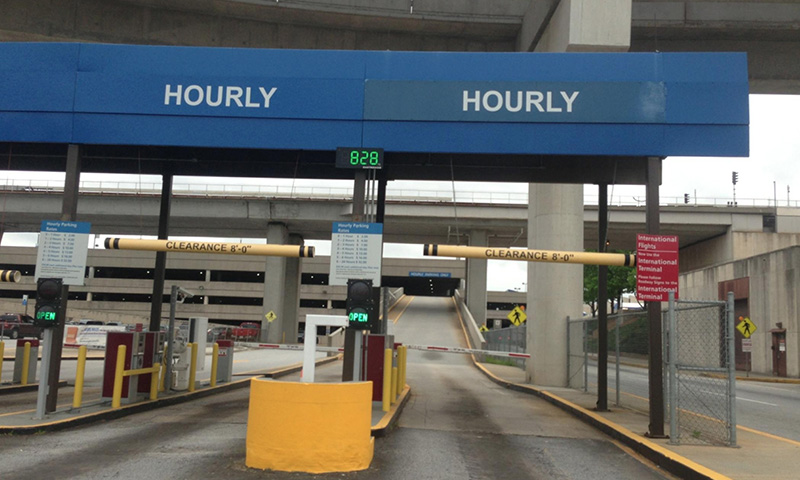 We help put travelers at ease by making airport navigation easier. You can count on us to provide safe and efficient parking solutions for all arriving and departing visitors. Our parking ambassadors ensure complete care at each touch point. We greet patrons curbside at the terminal and ensure they don't need to lift a finger when it comes to loading/unloading luggage.
Our unique technology system makes returning rental cars easier than ever for your clients. DROP® technology allows a quick curbside check-in and key return with our ambassador, saving time and avoiding the hassle of the parking garage and paperwork. We'll send your receipt digitally after topping off the fuel at no surcharge, and then return your vehicle to the rental agency.