Caring for patients and visitors begins before they ever enter the medical facility. Our team can direct traffic and provide parking services to parkers entering and/or leaving your medical facility. Our sanitization procedures follow health and safety guidelines to minimize risk to both patients and staff. Our technology solutions provide for options like ticketless valet, contactless payments, digital vehicle requests, and customer satisfaction data for better management.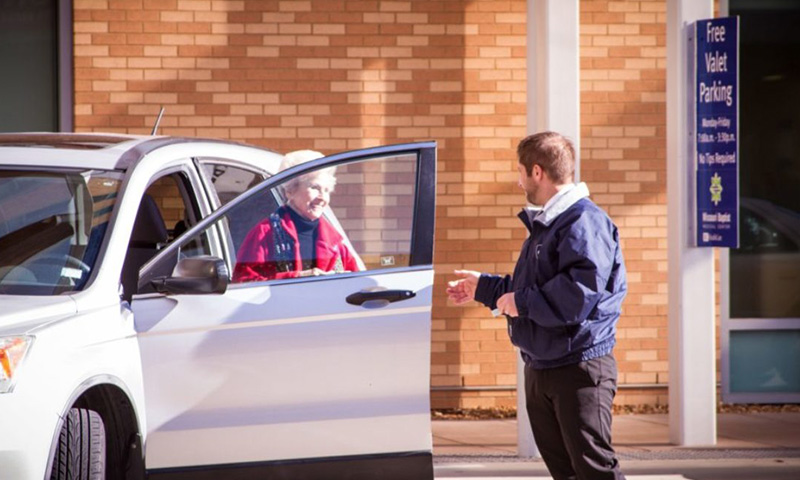 Your guests' needs are unique. Our trained staff will give careful attention and assistance when greeting your visitors. Our customer friendly staff will put your visitors at ease with safe, convenient processes and courteous ambassadors. Our team will receive additional training to include your brand's special requests especially where social distance and sanitization protocols are in effect. Touchless options can be utilized to maintain a healthy environment.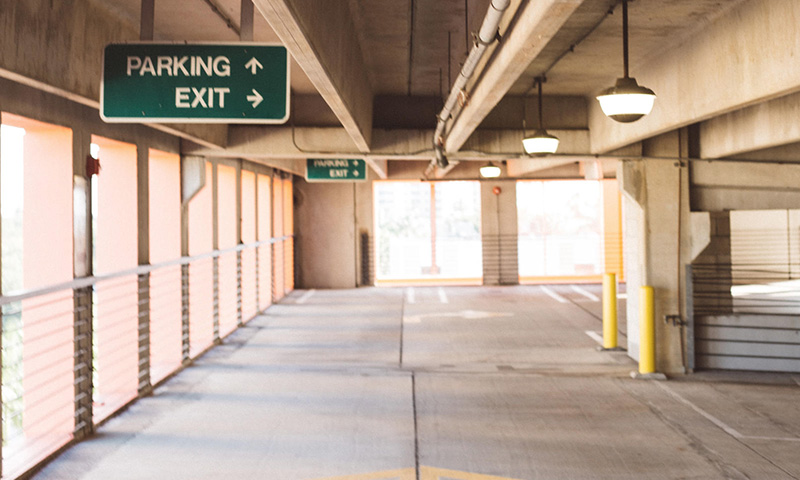 Frictionless entry and exit are the key to creating a stress-free experience around parking at your facility. Our parking attendants are trained to assist guests who need extra attention. Our technology offerings include ticketless, no-touch options; proximity sensors that dispense tickets with the wave of a hand; or license plate recognition with digital credentials to accommodate staff parking. We will listen to your needs and work with you to provide the most secure, convenient parking management system to maximize traffic flow and customer satisfaction.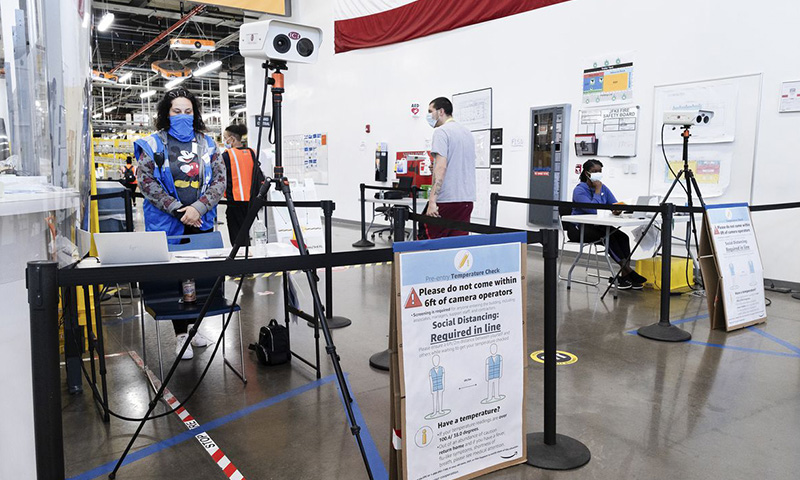 Greeter & Lobby Ambassadors
Never has there been a greater need for a flexible team of greeters at your health facility with the capability to put your patients, visitors and staff at ease. We provide polished to provide traditional greeting and wayfinding, social distance support, light visitor screening, and light cleaning/sanitization protocols. We will work with you to achieve the right transition from door to destination.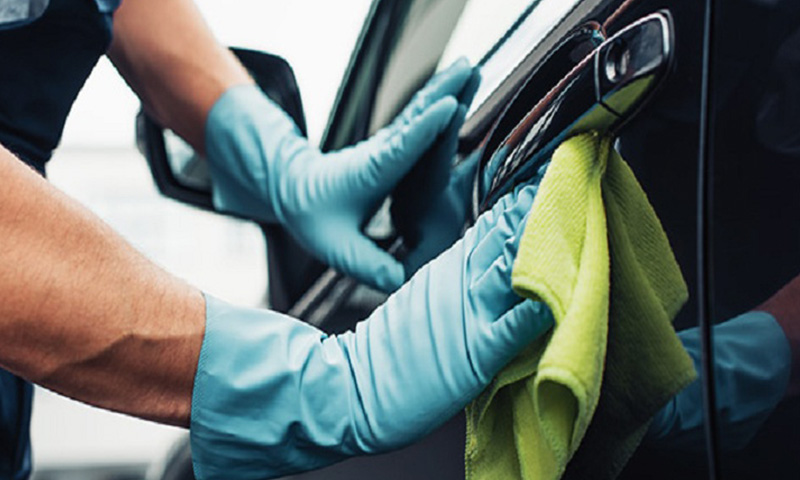 Since the birth of our company and the refinement of our brand one thing has remained constant, "safety". Safety is paramount within our team members, the relationships with our partners, and the people that we have the privilege of serving. Our team always makes sure that efficiency is a key factor within our services but we have made sure that our foundation is built on prioritizing safety over everything. The COVID-19 pandemic has challenged our team to abide by higher protocols from local, state, and national levels of authority. Just like any past challenges for our team we don't only strive to overcome, but we rise above searching for more ways to bring value to our service and more importantly our partners' name. We have implemented a full disinfectant service that is free of charge to our partners and their patrons. This will not only add value to our service but it will give your customers a large sense of comfort as they park with us. We look forward to all aspects of life transitioning back to normal but in the meantime please know that our team is standing beside you through this. As a leader in our industry, our goal is to continue to make sure that all aspects of our service are safe and secure.