Your business thrives on first impressions and lasting customer relationships. The level of service and professionalism that we demonstrate is what sets us apart and meets the needs our partners and our clients. We cherish the mutual respect from our clients who are trusting us with their name to serve as their first and last impression.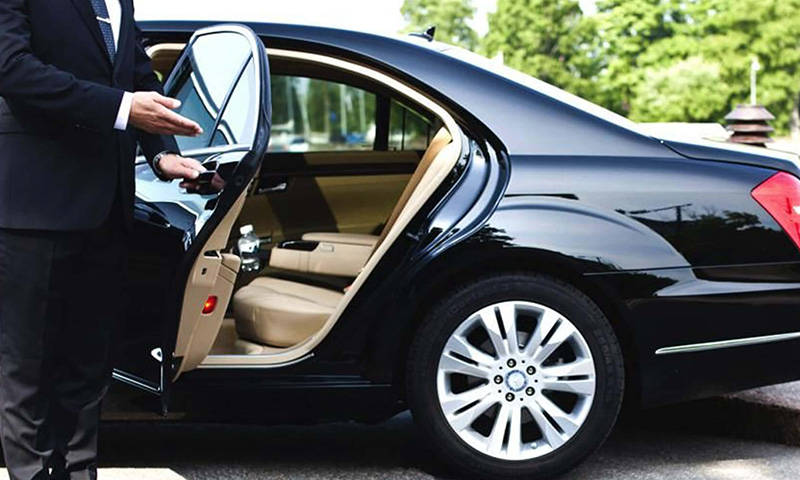 We are dedicated to providing your guests with the exceptional service you expect at a luxury establishment. Our expertly trained staff will always reflect the high standards of your business through professional appearance and courteous interactions. Our team will receive additional training to include your brand's special requests.
We value efficiency because it gives your guests confidence in our process and a sense of security that will put them at ease. Our systematic drop-off zone allows for a seamless arrival, as well as reduced waiting time upon departure. We have also selected quality tools to help us manage all aspects of our service. We use SMS Valet® software that gives us additional feedback on guest satisfaction and streamlined reports on transactions.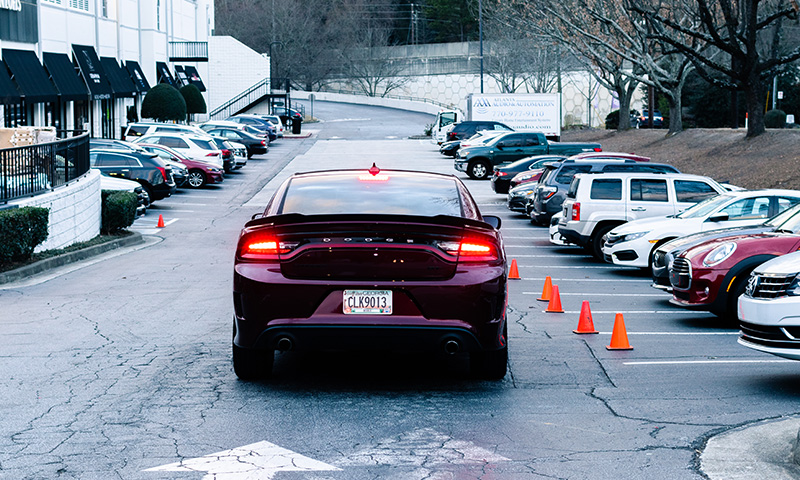 Self Park Lots are more efficient and profitable when good management is in place. We have the resources you need to provide attendants when necessary, and the technology when it is not.
We take the time to train our lot attendants to provide reliable, courteous service. Your guests feel more confident that their vehicle is secure when team members are actively working onsite. However, having staff on site is not always practical. When that is the case, let us help you cut through the maze of technology offerings to find the system that works best for your needs. You'll get the value of our in-depth experience on how to choose the right system that is easy to use, prevents fraud, and makes your investment profitable.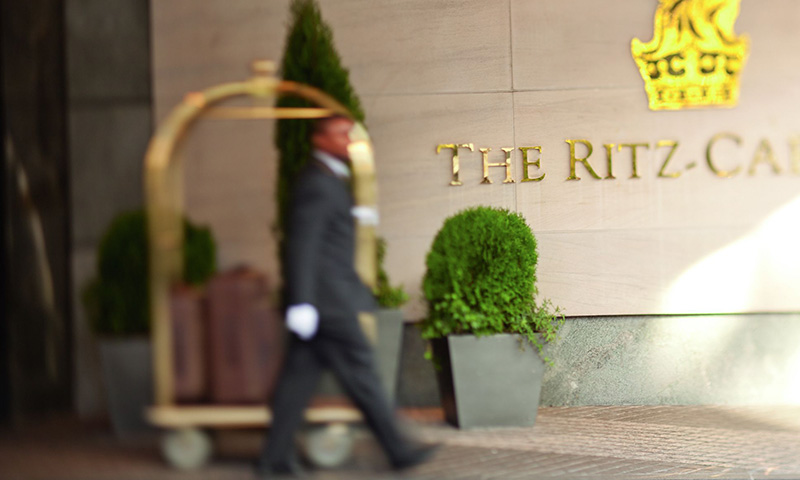 We provide a full range of services to work seamlessly within your staff's protocols. We understand our clients' needs and work to exceed expectations.
For bell services, your guests will be greeted and receive outstanding service according to your brand's standards from car to hotel room. Extensive training is conducted with our staff to promote superior service that is timely and consistent.
Adding door service to your front of house operation adds a level of service that your guests will value. Our staff will be trained for exemplary service with your specific brand standards in mind.